In 2010 the documentary film Where the Whales Sing  by Andrew Stevenson premiered at the Bermuda International Film Festival (BIFF) and since then it has screened at numerous film festivals and won several awards.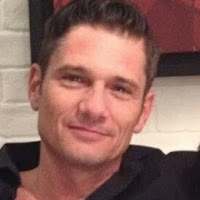 The musical score for the film was composed by Bermuda's own Steve Gallant. Steve emerged onto the scene at an extremely early age in 1987 when he composed and music-directed an original musical adaptation of "The Diary of Adrian Mole" for a summer youth programme at the
Bermuda Musical & Dramatic Society
(B.M.D.S.)Later on in his career as a freelance music composer (and after obtaining his Diploma in Media Music) he began collaborating with independent filmmakers.
Steve has granted BermudaStream an exclusive interview and a fascinating look into his world of musical composition.