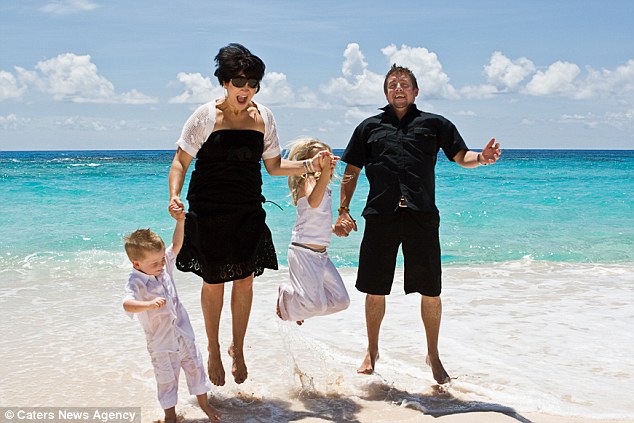 Stephen and Kirsty Tomlinson and their two children were given barely a month to get off the island after his workplace burned down.
Now the couple have swapped sandy beaches and sunshine for concrete and drizzle after returning to Mr Tomlinson's home town of Hull, east Yorkshire.
Bermuda's government is now only granting permits to highly-skilled workers in bid to reduce unemployment among Bermudians.
Read full article: Family kicked out of Bermuda after 20 years as UK overseas territory clamps down on BRITISH immigrants | Daily Mail Online