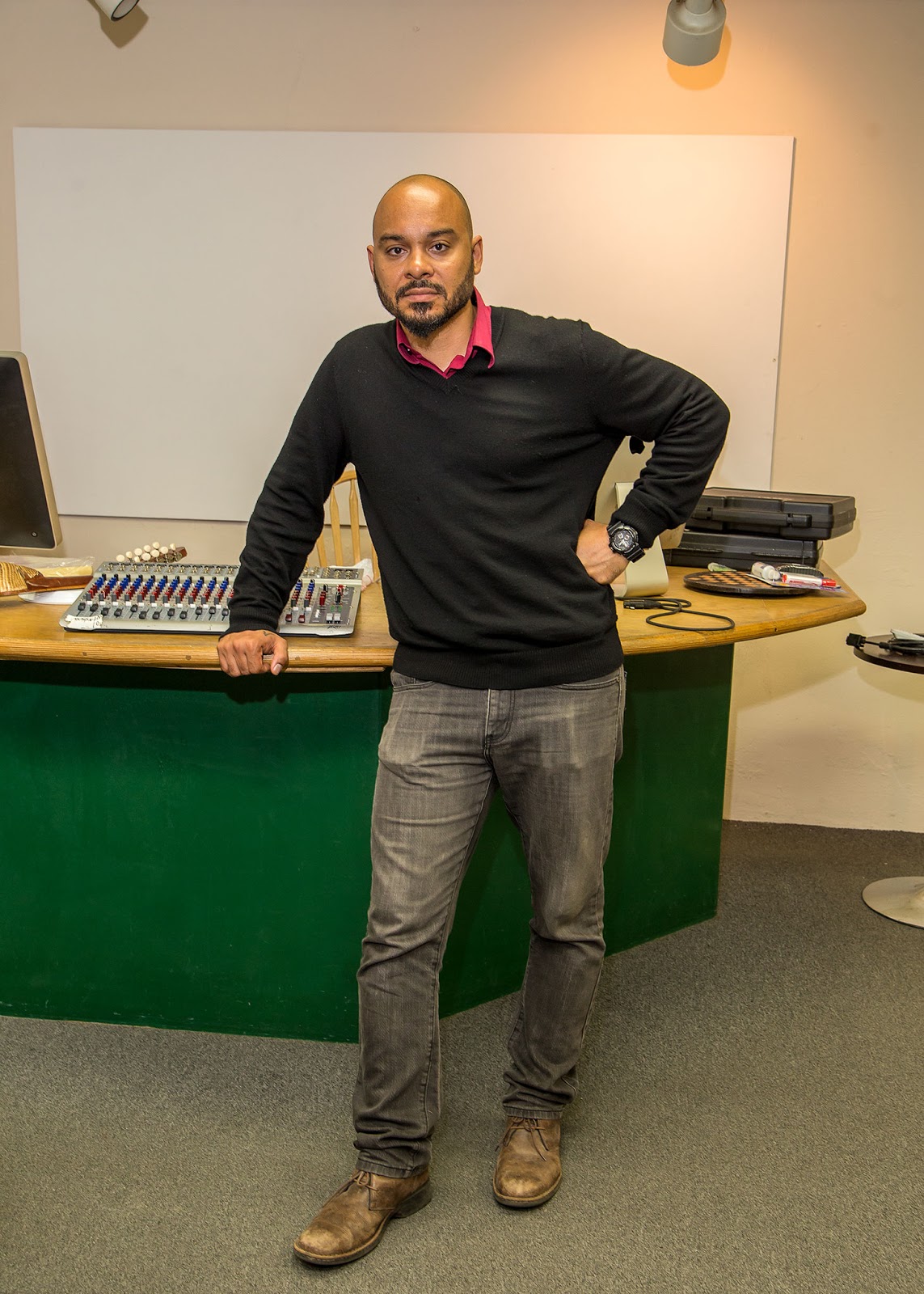 Visionary & Community Leader: Gavin Smith by: Bermuda Bliss Magazine
---
After much contact, we had the opportunity to chat with Gavin Smith to share his story.

Tell us how you first started Chewstick?
Chewstick began just over 12 years ago when I got my group of friends together to start an open-mic night, largely because all of us were passionate artists that were desperate for a place to perform. Bermuda was a a creative desert at the time and it quickly became the watering hole for the creative community.
What do you find most challenging about the cause?
Funding. It is very challenging to keep Chewstick operational from a funding perspective. A lot of people think we are government funded, or that we have large donors that support us, and while we do occasionally get support, there is definitely not a free ride. It costs money to do the things we do, our total operations budget is less than ..
Read more @ Chewstick is a safe place for all people — Bermuda Bliss
(Apologies but the article is no longer available)
bermudablissmagazine.com/2016/05/chewstick-is-safe-place-for-all-people.html