By Kirkland Hamill
---
The island of Bermuda, the place where I spent most of my childhood, recently earned the dubious distinction of becoming the first national territory to repeal marriage equality.
I wish I could say I was surprised.
It took me 14 years of living off the island before I felt safe enough to admit (even to myself) that I was gay. There is darkness beneath the island's beauty. It is nestled beneath the colorful bonnets of the old ladies arriving at church every Sunday to sermons preaching the so-called word of God. It's in the esoteric masculinity of men in lime-green shorts and gray knee socks greeting each other on the street, cheerfully using some variation on the word 'sissy' to solidify their bonds. It's part of a system that continues to allow racial resentments between the island's black and white populations to fester and grow, with little public dialogue to heal the breach
My mother was Bermudian-born and -raised. She reared my two brothers and me as a single parent, exhibiting the trademark island ferocity, pride, and stubbornness that helped us get by as a poor family living in one of the wealthiest countries in the world. When I was 12 years old, and my pale blond hair started peaking in a dainty cowlick, my mother called me by my new nickname — Faggity Fag — for the first time. She said it playfully but pointedly for weeks until I learned to take my hand off my hip and float a little closer to the ground.
When I was 14, the all-boys school that I attended held a public debate between the rugby coach and the football (soccer) coach to decide which sport had the bigger "poofters." It's the football players, the rugby coach argued, with their dainty footwork and pretty-boy looks. It's the rugby players, the football coach said, dancing in scrum circles with linked arms, faces shoved into each other's crotches, chasing boys they wrestle to the ground. I voted for the pretty boys. The rugby players won in a landslide.
Bermuda is an isolated country, 700 miles from the U.S. mainland in the middle of the Atlantic Ocean. We rely on rain, caught on our roofs and collected in underground tanks, for drinking water. We live with the constant threat of hurricanes battering our shores, with no option for evacuation. We are a self-sufficient lot, buoyed by faith and comforted by tradition. Children are led in prayers before school every morning and say grace at lunchtime.
Every Good Friday, the skies are filled with homemade kites fashioned from balsawood and colorful tissue paper, signifying the resurrection of Christ. I believe that most Bermudians don't know how much pain is generated by their religious certainty or how cruel is their righteousness.
When I turned 16, I went away to boarding school in the United States on a scholarship after begging my mother to let me go. I returned to live in Bermuda only once more, for a year after my freshman year of college, after my life had started to fall apart. I went to see a community counselor sponsored by the island's only hospital and confessed for the first time my deepest fear — that I might be gay. The counselor, a woman, scowled almost imperceptibly and said simply, "I've met gay people, and you look nothing like them." It took me until the age of 30 to realize she was wrong, that a gay person could be anyone — could be me. From the time I was very young, I couldn't even see myself because where I grew up there wasn't an acknowledgment that who I was existed.
I now live in Washington, D.C., where I served on the board of directors of the Human Rights Campaign, the country's largest LGBTQ advocacy organization, for 10 years — from the desperation of the Bush years until marriage equality became the law of the land in 2015. During that time, my fellow advocates and I learned a valuable lesson — never give up, never stop calling out injustice, and hold people accountable until ignorance becomes more painful than enlightenment.
My partner of seven years, Dave, and I were planning on returning to Bermuda this spring to celebrate the Bermuda Supreme Court's May 2017 decision legalizing same-sex marriage. We have canceled our trip. Because no matter how beautiful the beaches, how polite the people, and how sparkling blue the water, I will only be able to see the ugliness underneath it all until this legislation is overturned.
Kirkland is currently working on a memoir — Filthy Beasts — partially set in Bermuda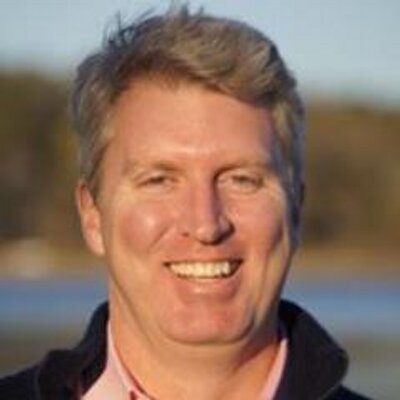 ---
This commentary was originally posted @ The Advocate magazine
The Advocate – advocate.com
The World's Leading #LGBT #News Source
---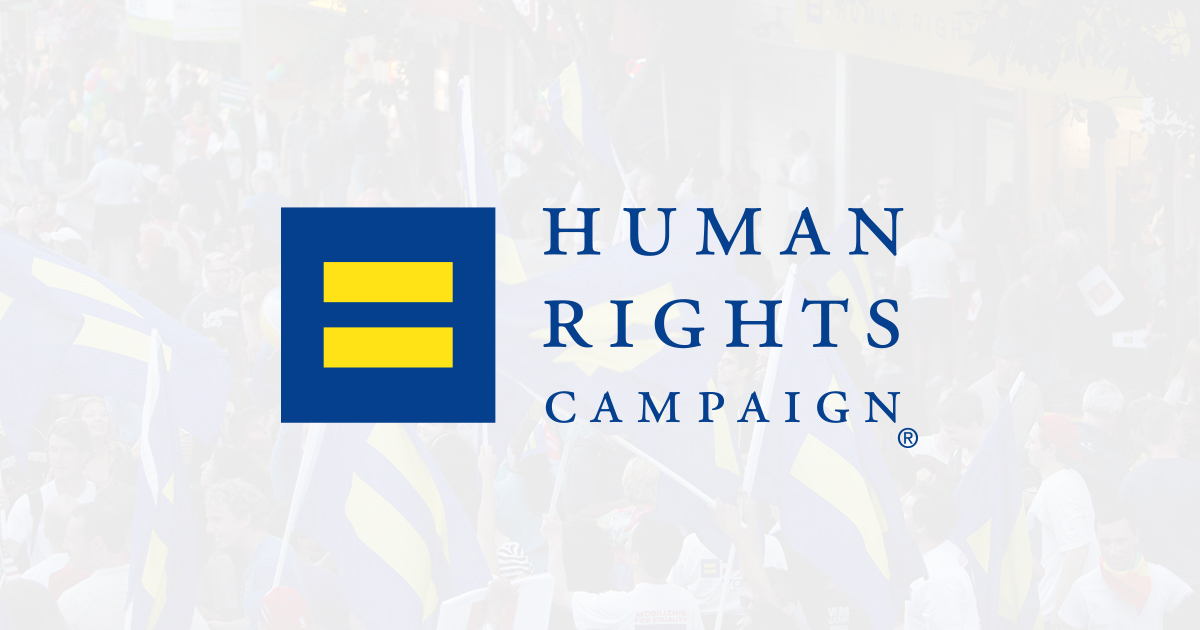 Human Rights Campaign | hrc.org | facebook | twitter | instagram | google+ | pinterest
By inspiring and engaging all Americans, HRC strives to end discrimination against LGBTQ citizens and realize a nation that achieves fundamental fairness and equality for all
---
Related Articles
---
Websites of Interest
---