A team of divers and archaeologists discovered the 19th-century fragrance in a shipwreck off the coast of Bermuda!
AFTER AN INTENSE STORM PUMMELED Bermuda in February 2011, the island's custodian of historic wrecks Philippe Max Rouja went to do a coastal survey and spotted a partially exposed bow of a boat. The bow belonged to the Civil War blockade runner Mary Celestia, which was en route to North Carolina's Confederate forces when it sank in 1864.
The Mary Celestia is far from alone: Bermuda's treacherous underwater reefs sank many a ship. In fact, over 300 vessels are buried around the island, each with its own history and artifacts. But this isn't the story of the wreck itself—this is a story about a whiff of lost perfume history hiding within.
After a week of examining the wreck, a team of divers and archaeologists found a number of artifacts, including shoes, wine, and two small bottles of perfume. The items were packed together, leading the team to think they may have been gifts. Save for some mineral deposits that had formed on them, the bottles appeared to be intact. One still contained a small air bubble inside, which otherwise would have been forced out by seawater. Etched on the glass were the names "Piesse and Lubin London."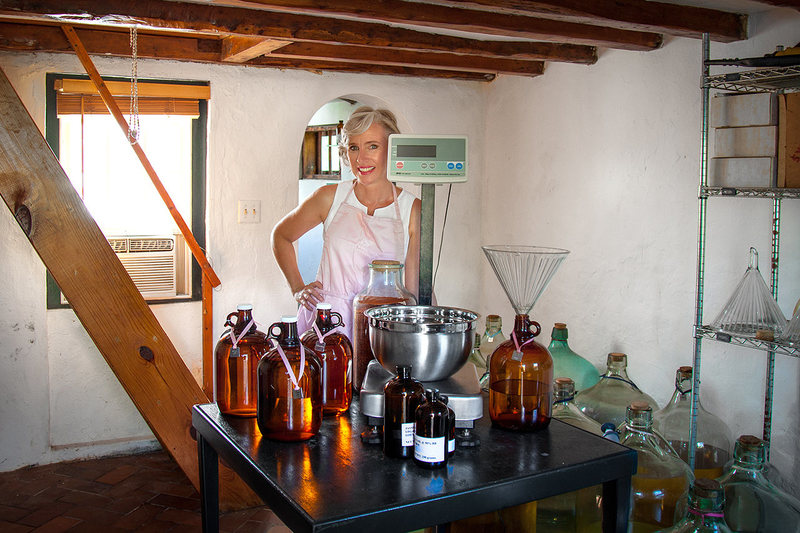 Rouja brought the bottles to Isabelle Ramsay-Brackstone, the owner of a local boutique perfume store called Lili Bermuda. Ramsay-Brackstone immediately knew they were a rare find. "In the 1800s, London was a …
… read complete article @ atlasobscura.com/articles/shipwreck-perfume-bermuda-mary-celestia